Resumes
A Resume Guide
There's no telling just how many resumes an employer might get in a day for a job. It's the first impression you make to a prospective employer, and it only takes 10 to 15 seconds to determine if you will be called for an interview.
Top Resume Strategies
Go beyond the standard resume.
Here are four strategies to make your resume unique:
Brand yourself - Identify what makes you different from other applicants.
Identify your transferable skills - These skills are major selling points that set you apart. Most soft skills (skills that are difficult to quantify and are less tangible, such as problem solving and teamwork) are considered transferable skills. Some hard skills (skills that are able to be defined and measured, such as writing or mathematics) can fall into this category through specific classes a student has completed.
Highlight your accomplishments - Listing accomplishments give you credibility.
Use keywords effectively - Specific words used in your resume are critical to communicate your value to an organization.
Why have a GREAT Resume?
Grab the attention of employers and recruiters.
Sell your strongest skills and accomplishments.
Show why you are a potential match for a position or project.
Communicate your current capabilities and future potential.
It helps you take the next step in your career.
It gets you the interview!
Types of resumes
Functional
This type groups your work experience and skills by skill area or job function. This type is good to use to minimize gaps in employment history, while showcasing the work experience that is most important to your career objective. A functional resume works best for first-time job seekers or those changing careers.
Chronological
The most common type of resume, it illustrates progress you have made toward your career objective through employment history. Your most recent work experiences are listed first, followed by the next most recent experience. It is best to use this type of resume if you have demonstrated experience within your desired career field.
Combination
A combination of the chronological and functional resumes, this type presents the knowledge, skills, and abilities gained from work in reverse chronological order. This format is best if you have a varied employment history or wish to include volunteer or internship experience.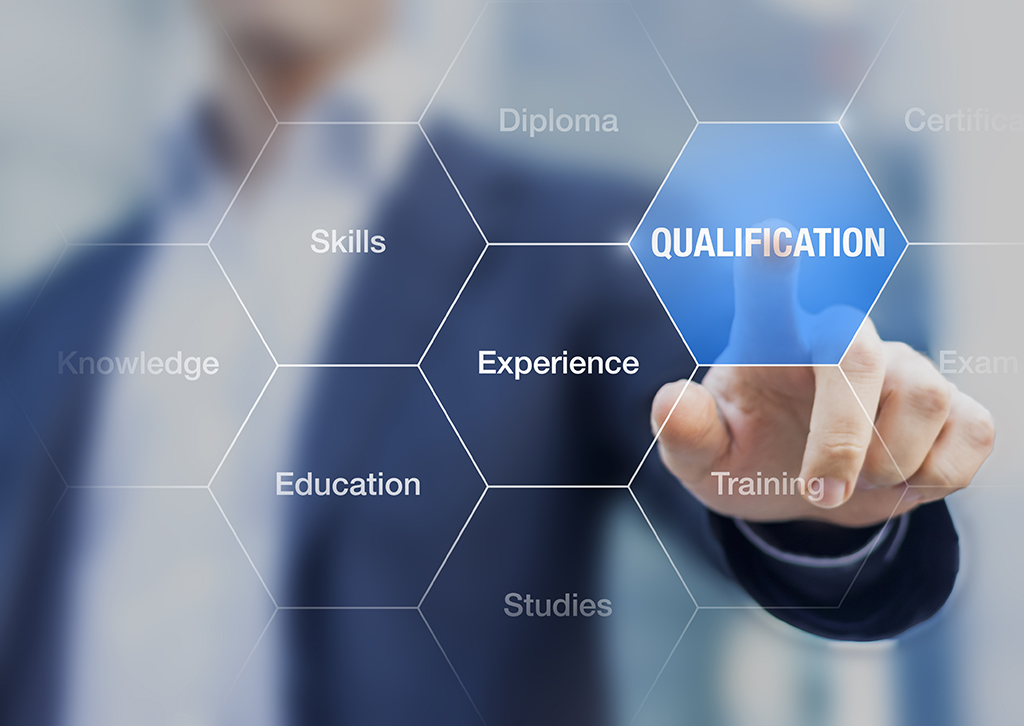 Quick Tips
Keep the resume to one or two pages, no more.
Always include a cover letter with your resume. Tell the employer what makes you better suited for the job than your competition and how your skills can help the company succeed.
Proofread, and proofread again. Ask several people to proofread your resume and cover letter. Did you proofread?
Do not include personal information such as age, gender, marital status, race, height, and weight.
Use a professional e-mail; seniorsrule@yahoo.com won't cut it. If needed, create a new account just for this purpose.
No fancy fonts. Use an easy-to-read font such as Arial, Helvetica, Calibri or Georgia in 10 or 12 points, and don't use scripts or underlining. Use bold or italics if you need to highlight important items.
Use a good quality, heavy bond paper in white or off-white with matching envelopes. Do not fold your resume and cover letter when mailing by snail mail.
Have a list of references ready, but make sure you have permission to use them.
Need some advice?
Follow these links for guidance on building a resume.
GetMyFuture at CareerOneStop